A CAREER THAT CHANGES LIVES
Now Hiring: Psychologists
Make a difference with a career at DSH
The Department of State Hospitals is accepting applications for Psychologists. In this role, you will conduct intellectual and cognitive assessments of all patients when clinically indicated, conduct psychological assessments, create and monitor behavioral interventions, deliver treatment services and more.
You will also be part of the team improving mental healthcare through innovative treatment methods, including:
Dialectical Behavior Therapy (DBT)

Cognitive Behavioral Therapy for Psychotic Symptoms

Eye Movement Desensitization and Reprocessing (EMDR)

Trauma Informed Care (TIC)

Cognitive Remediation
Unlicensed psychologists starting their careers can complete their clinical supervised hours at DSH.
Join our team and impact mental healthcare!
For immediate help in joining the California Department of State Hospitals please email us at: Careers@dsh.ca.gov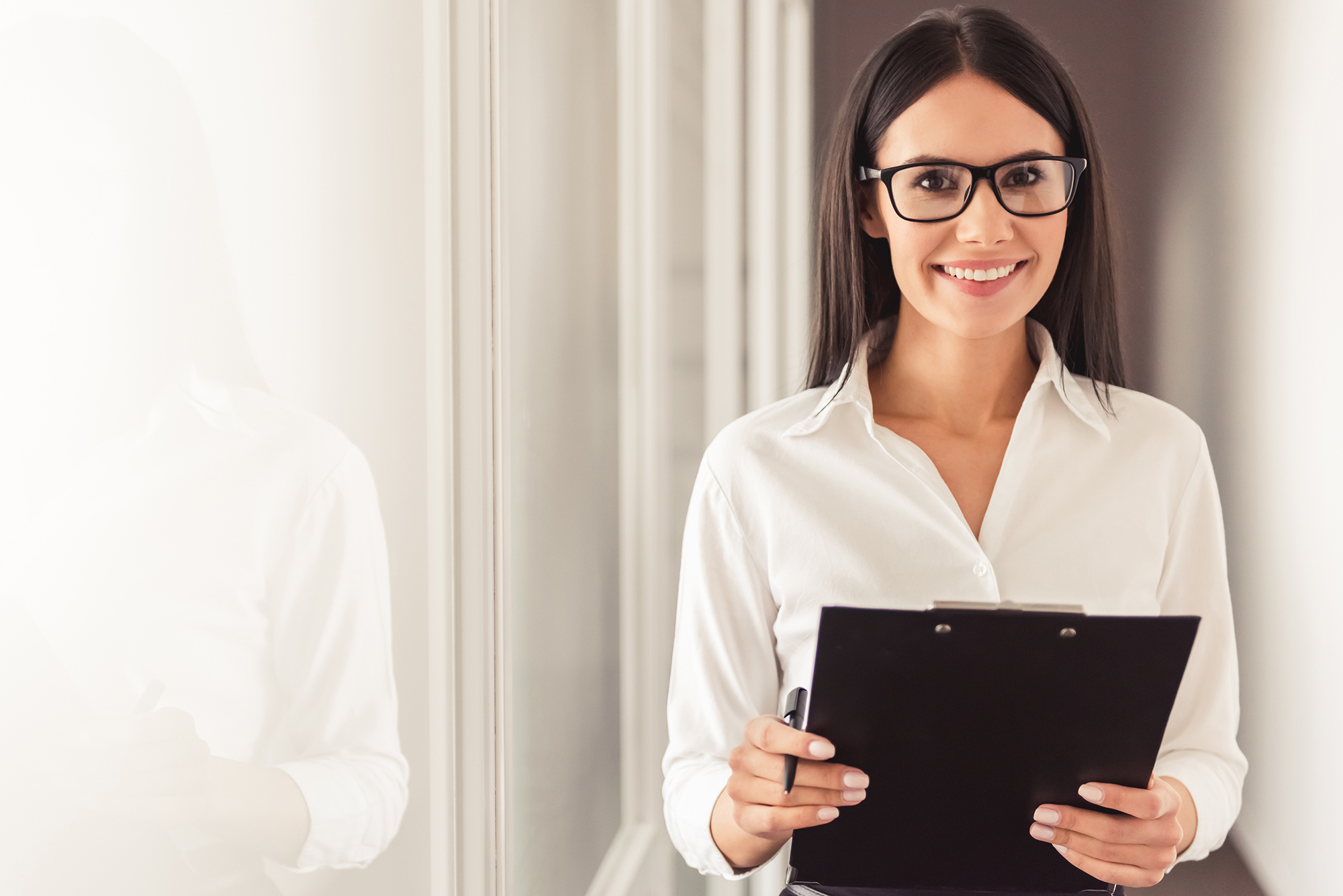 Learn about joining the DSH Psychology Team.
Our experts are available to answer your questions and provide personalized guidance. Schedule a 15-minute call today or submit your information below and we will be in touch to schedule a call at your convenience. We can't wait to hear from you and discuss the opportunities that the California Dept. of State Hospitals offers!
Earn up to $133,140/year plus benefits!
Complete the form below and we will contact you through email or phone about joining our Psychology team.
Thank you! Your form has been successfully submitted.
You agree to receive automated messages from CA Dept. of Corrections about employment opportunities. Reply "Stop" or unsubscribe to end.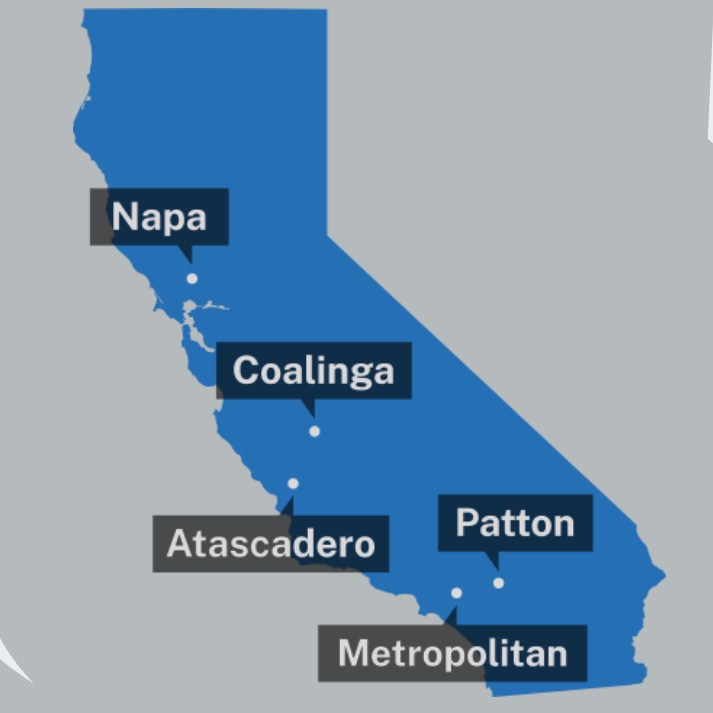 Full medical, dental, vision for employees and their families

Pension-style retirement (401k, 457b)

Paid leave, holidays and time off

Steady and consistent pay raises

Overtime pay (if applicable)

Promotional opportunities and upward mobility

Great stability and job security

Ongoing training and development
Additional Benefits Include:
Outstanding quality of practice and rewarding career

Career growth

Work flexibility and better quality of life

Organization values safety, treatment, responsibility, communication, respect, and empowerment

Unlicensed psychologists can receive clinical supervision to earn post-doctoral hours
DSH is a Qualifying Employer in the Public Service Loan Forgiveness (PSLF) program.

The PSLF is a federal program which forgives the remainder of a borrower's student loans after 10 years of public service work.

If you are employed by a government or not-for-profit organization, you might be eligible for the PSLF Program.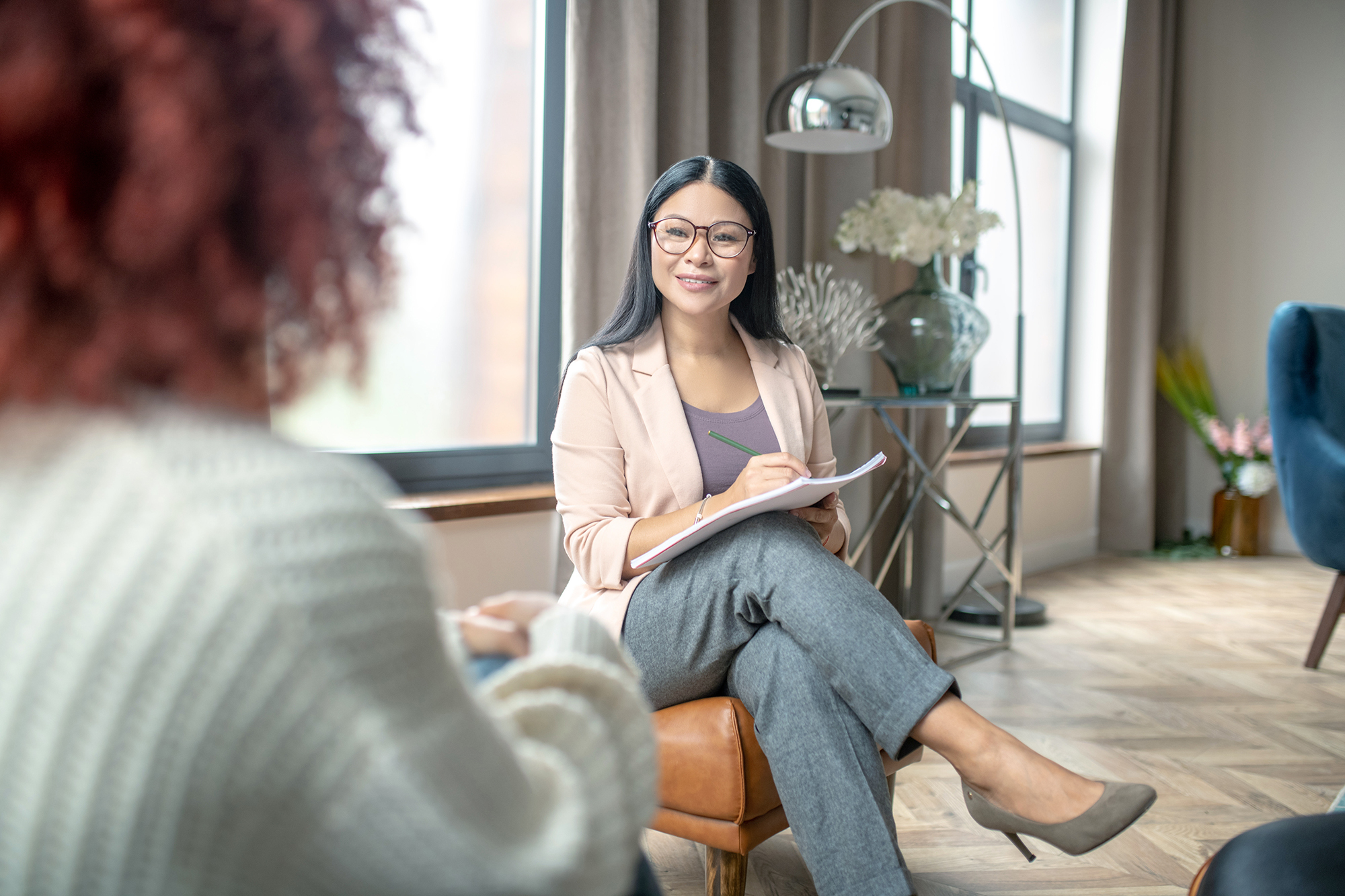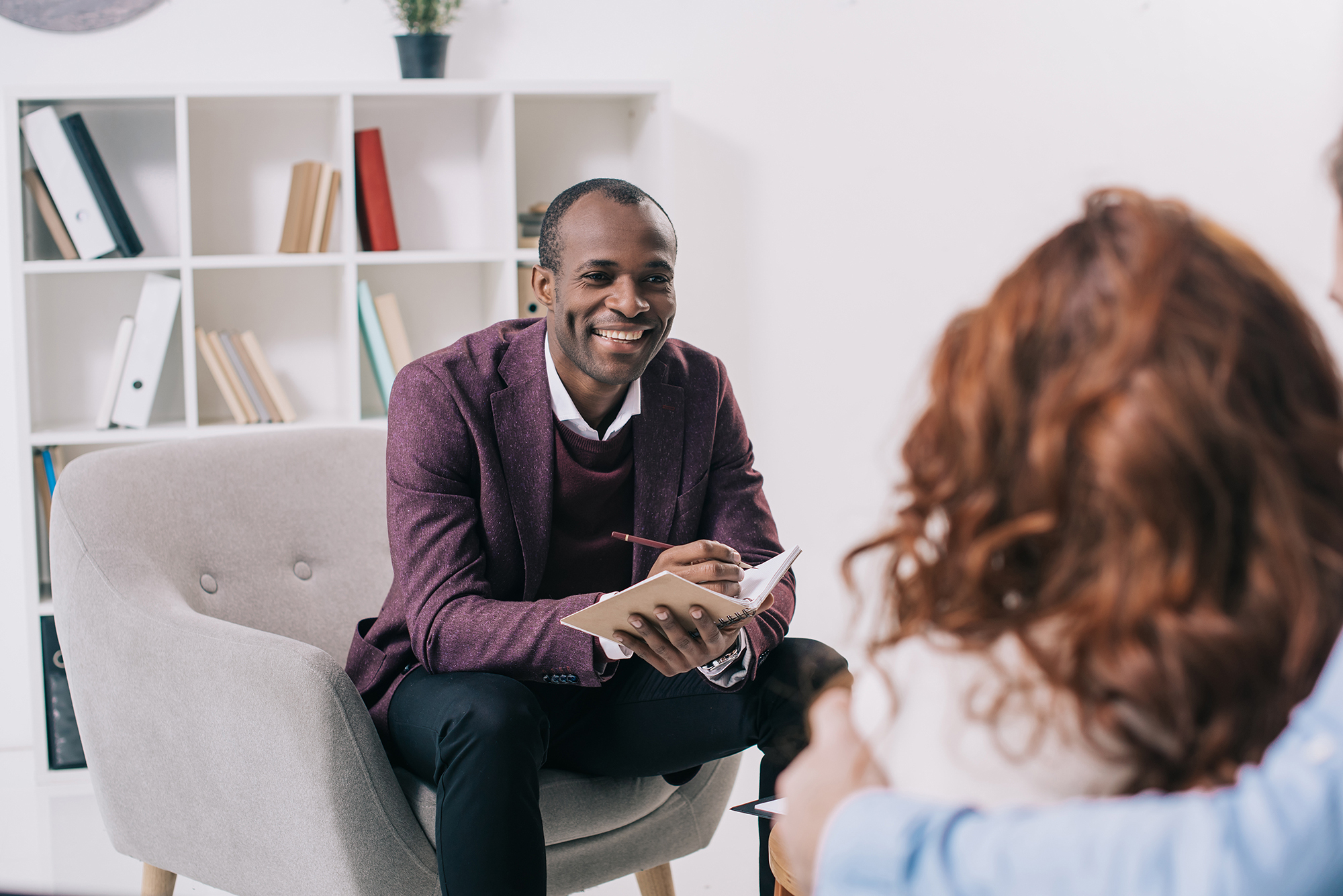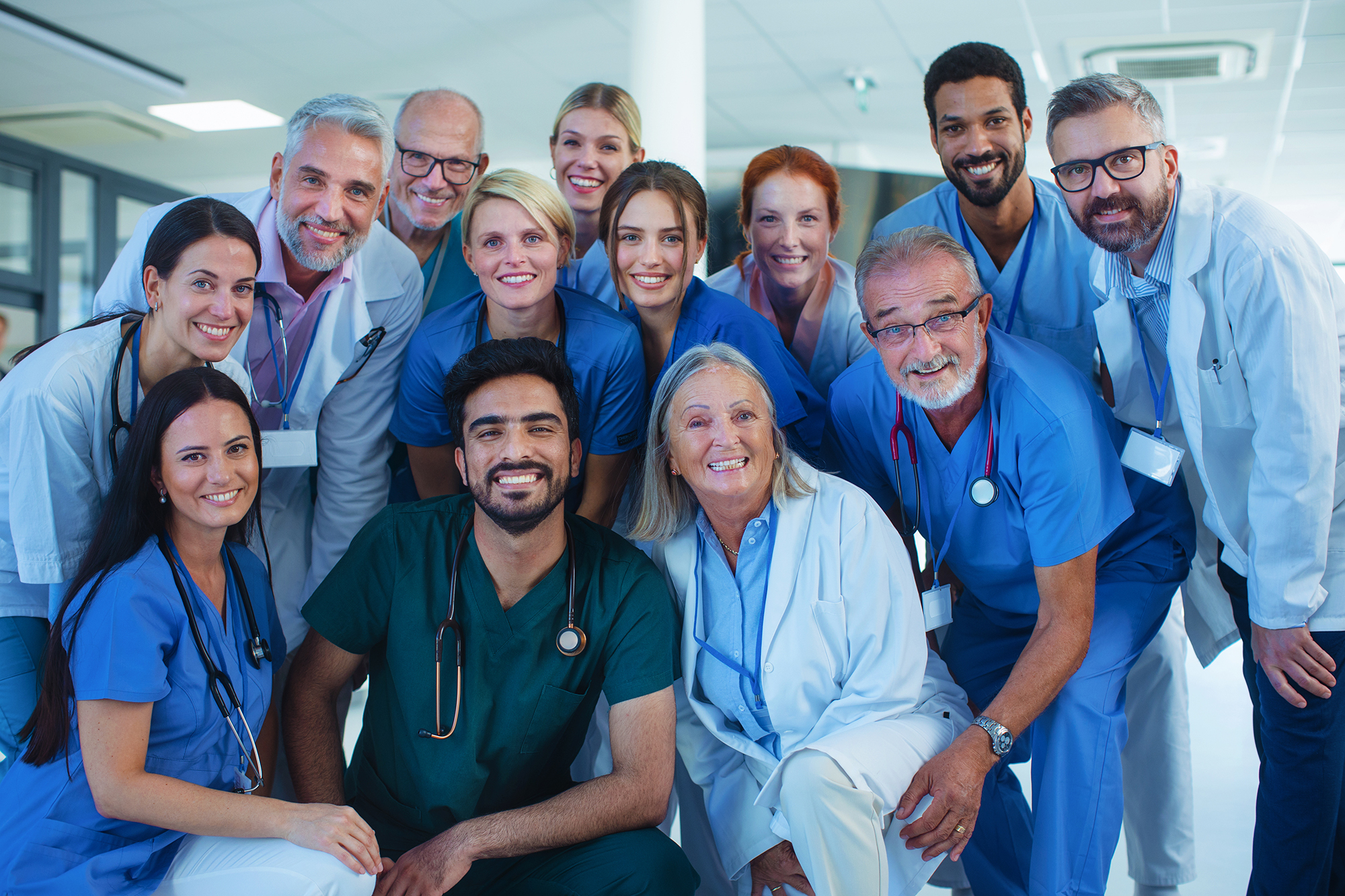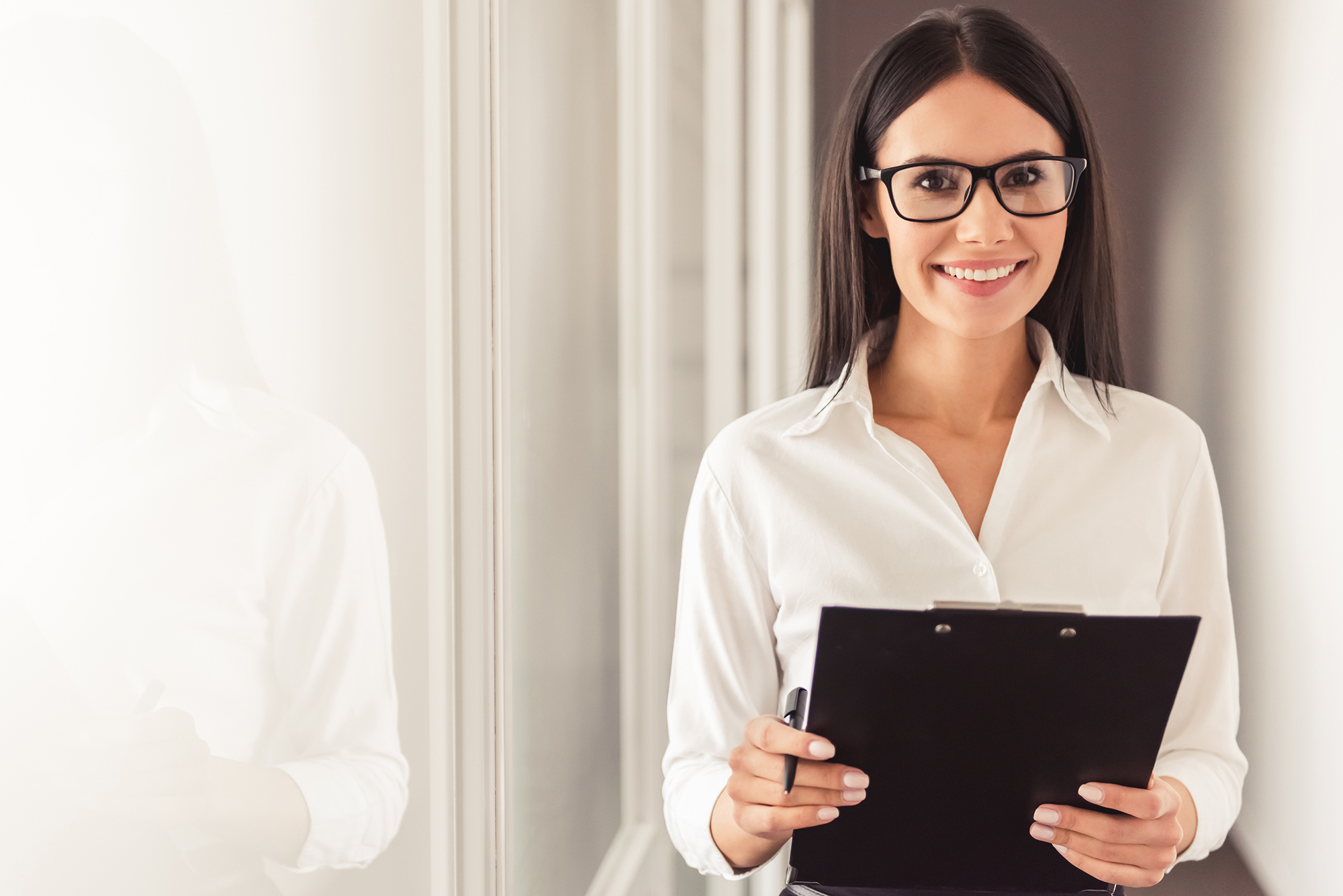 California Department of State Hospitals:
1215 O Street, Sacramento, CA 95814